Normandy trip, 2/9/2004 - 6/9/2004.
This is sort of my pilgrimage to the D-day landing beaches and the Normandy battlefields. This is something I've always wanted to do; here are my photos of the trip. Just click on the thumbnail as usual for a larger version and a note describing the scene.
Tanks and other vehicles.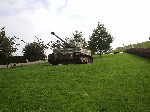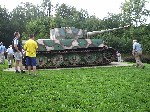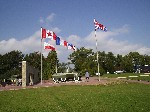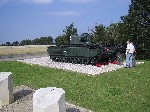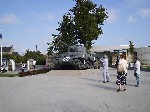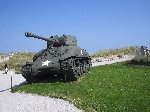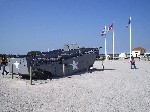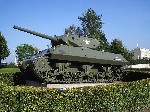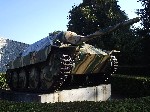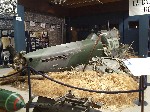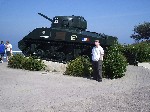 Beaches and Landscapes.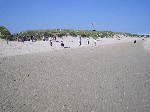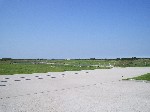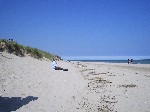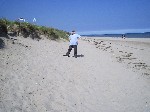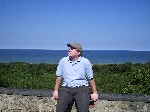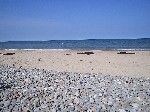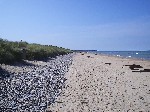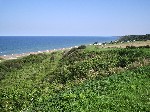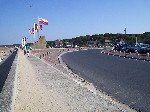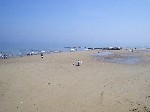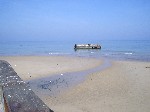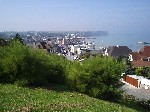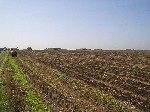 The airborne battlefields.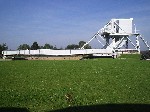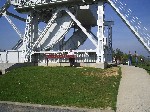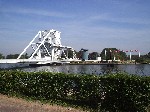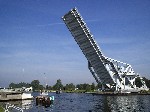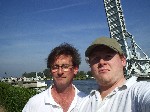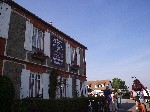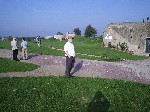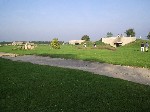 Cemetaries and memorials.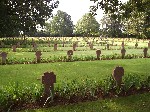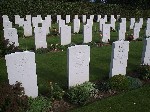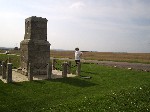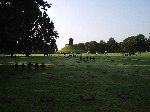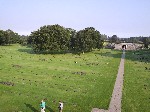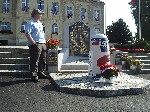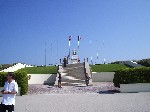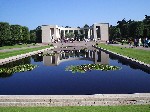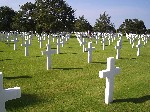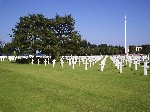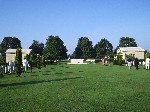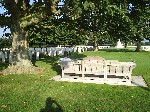 Point du Hoc.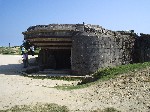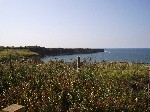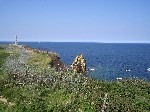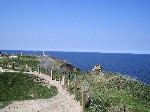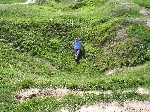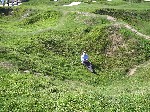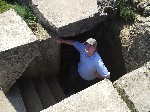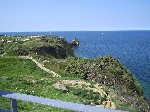 Other photos.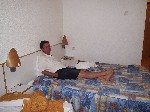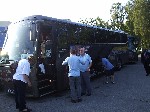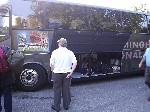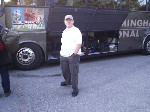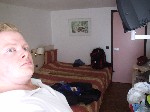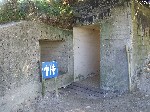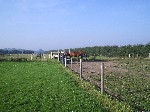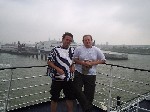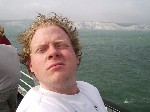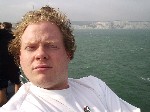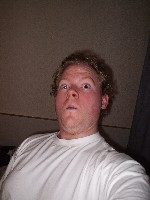 ---
Photos index, Home